Tuesday 29 January 2019 2:30pm
Venue: Cley Village Hall, The Fairstead, Cley-next-the-Sea
Click here for venue information.
These talks are open to all but are given by members.
Medieval stained glass in St Margaret's, Cley and the Norwich school of glass
The Monement Family of Cley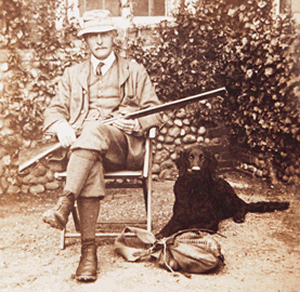 F.W.Monement (1858-1943) inherited the Cley estate on the death of his uncle W.J.J.Bolding in 1899, and built The Green in 1900.