Programme for 2018/19
Summer Break: May to August
---
400 Years at Holkham
Tuesday 25 September 2018
Christine Hiskey (Holkham's first archivist)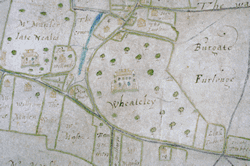 Christine read Modern History at Oxford and trained as a professional Archivist.  She was appointed as the first Archivist at Holkham in 1985. This entailed sorting and listing tens of thousands of documents which were transferred to newly-established archive rooms from the estate strong-room, chests & cupboards, outbuildings, cellars and even an old game larder.  In 2016 she published  'Holkham: the Social, Architectural & Landscape History of a Great English Country House' .
---
Daniel Defoe's Tour of the Eastern Counties in 1722: An 18th Century writer's view of the region.
Tuesday 30 October 2018
Sarah Doig, Ancestral Heritage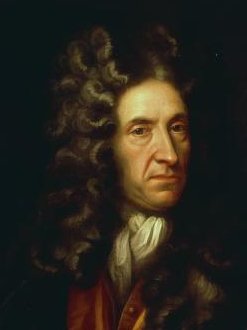 After a twenty-year career in the Foreign Office, Sarah returned to her native Suffolk to reinvent herself as a self-employed local historian and writer. She writes on local history in a number of magazines. To date she has written five local history books including "The Little History of Suffolk" which will be published by The History Press in October 2018. As a result of the success of these books, Sarah now has contracts for two more books on different aspects of East Anglian local history. In her talk, Sarah will explore Daniel Defoe's written account of his 1722 tour of the Eastern Counties, which highlights rural and maritime life in the region shortly before the creep of industrialisation.
There will be a short AGM before the talk
---
Norfolk's Rood Screens in their Regional and National Context
Tuesday 27 November 2018
Dr Lucy Wrapson, Hamilton Kerr Institute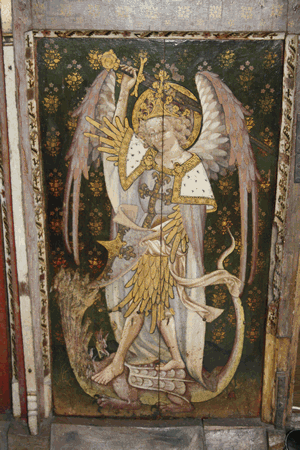 East Anglia is pre-eminent in Europe in both the quality and quantity of its surviving late-medieval painted wooden church screens, and Norfolk is the county with the finest painted examples. This mainly takes the form of rood or chancel screens, which are termed rood screens because the great rood or Crucifix of the church was placed on or over them originally.
Dr Lucy Wrapson from the Hamilton Kerr Institute, Fitzwilliam Museum, University of Cambridge has examined over 500 late-medieval screens in East Anglia and has uncovered connections between surviving screens, both of carpentry and painting workshops. She will talk about her methods, her findings and about Norfolk's screens in particular, looking at them in a regional and national context.
---
December 2018
No event planned at present
---
Talks By Members
Tuesday 29 January 2019
Venue: Cley Village Hall at 2:30pm
These talks are open to all but are given by members.
The Monement Family of Cley
Richard Jefferson

Medieval stained glass in St Margaret's, Cley and the Norwich school of glass
Roger Bland
---
Norfolk's 17th century tokens and the issues of Cley
Tuesday 26 February 2019
Adrian Marsden
 Venue: Cley Village Hall at 2:30pm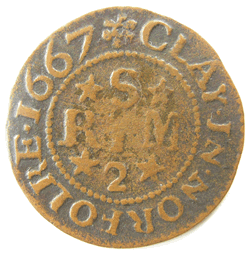 Token farthing of Richard Shawe 'of Clay in Norfolk, dated 1667'
---
Wars of the Roses and the Paston Letters
Tuesday 26 March 2019
Dr Rob Knee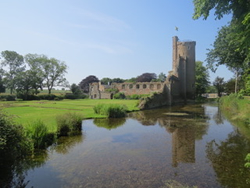 A view of Caister Castle
The Paston Letters provide a unique commentary on the Wars of the Roses at both a national and a local level. The Letters record the changing fortunes of 'House Paston' as the family navigated their way through their various sieges and confrontations with the Dukes of Suffolk and Norfolk at Gresham Castle, Hellesdon Manor and Caister Castle. What little conflict actually took place in Norfolk invariably involved the Paston Family.
---
The Warrens of Breckland
Tuesday 30 April 2019
Anne Mason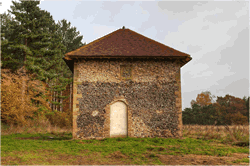 A history of 600 years of the warrening industry and the surviving archaeological evidence in the landscape.
Warren Photographs: Credit: A J Spidy
---