If you are not a member of the BAHS you may wish to receive our information emails. If so, click here.
---
Tuesday 26th January 2021 7:30pm on Zoom
The Norwich Castle: Royal Palace Reborn Project—Principles and Processes
Dr Agata Gomolka, Project Assistant Curator, Norwich Castle

Click here to view the recording of this lecture.
The major project currently under way at Norwich Castle aims to restore and renew the original fabric of the interior of the Great Keep.
This talk will discuss the approaches and progress of the reconstruction of the Norman interiors, and the development of the museum gallery showcasing over a thousand medieval objects.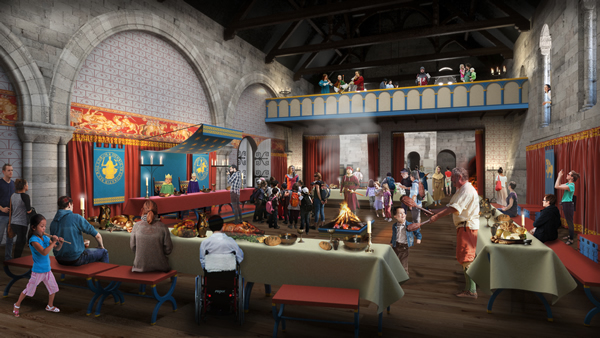 ---
Tuesday 23rd February 2021 7:30pm on Zoom
Eighteenth-century East Anglian Antiquaries
Dr Lucilla Burn
In 1709, a grave containing Roman pottery and bronze artefacts was discovered on the outskirts of Cambridge. This talk discusses the find and the network of antiquaries who reported it, setting both in the wider context of the developing eighteenth-century interest in local history and archaeology.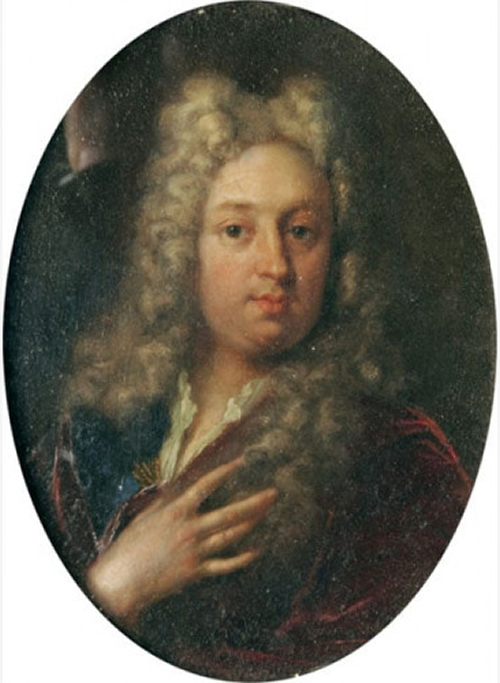 ---
Tuesday 30th March 2021 7:30pm on Zoom
The Grand Tour & Beyond
Victoria Draper, Norfolk Record Office

Click here to view the recording of this lecture.
During the 17th and 18th centuries many young upper class men travelled across Europe in order to complete their education and immerse themselves in the culture.
In this talk Victoria Draper, from the Norfolk Record Office, will take you on a journey through the archives to uncover the experiences of these grand tourists.
Using letters and diaries held by the Record Office, Victoria will explain what the tourists thought about crossing the Channel, how they found their transport on the continent and their encounters with the local people.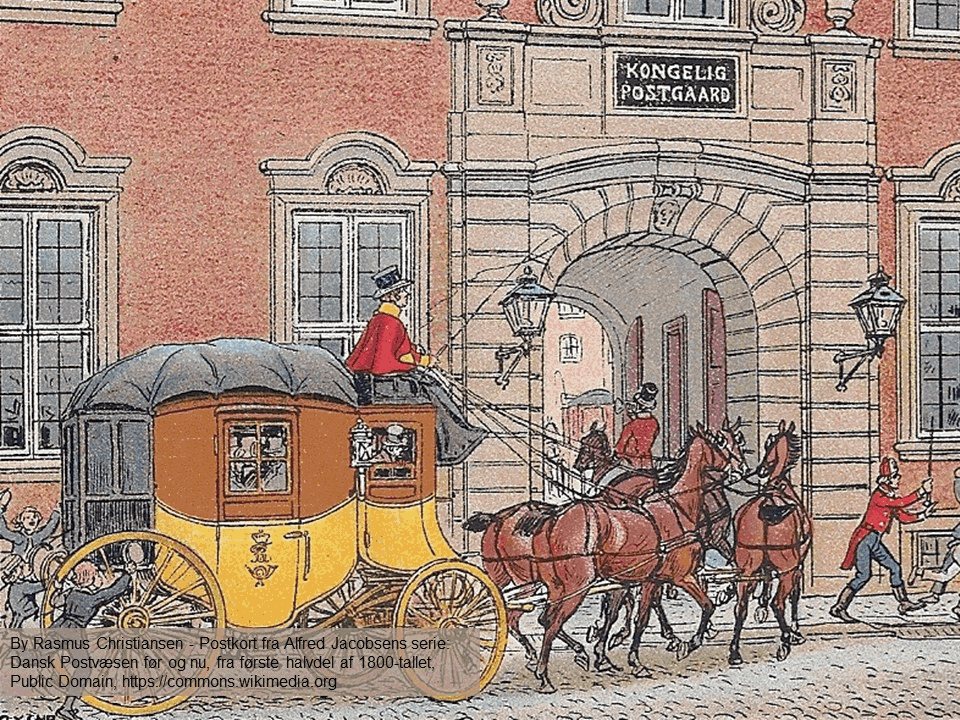 ---
Tuesday 27th April 2021 7:30pm on Zoom
Travels in the footsteps of James Baillie Fraser
Dr Ben Cartwright
In 1820, twenty-one prints called Views in the Himala Mountains introduced audiences in cities such as London, Edinburgh, Calcutta and Madras, up close and personal to the Himalayan mountains for the first time. These prints were based on the watercolours of James Baillie Fraser, and are full of weather, incredible landscapes, treacherous mountain passes, local people, and the ravages of a fading war. In 2019, Dr. Ben Cartwright (Collection Curator, The South Asia Collection, Norwich) set out to retrace this route. Here, he will talk about his experiences.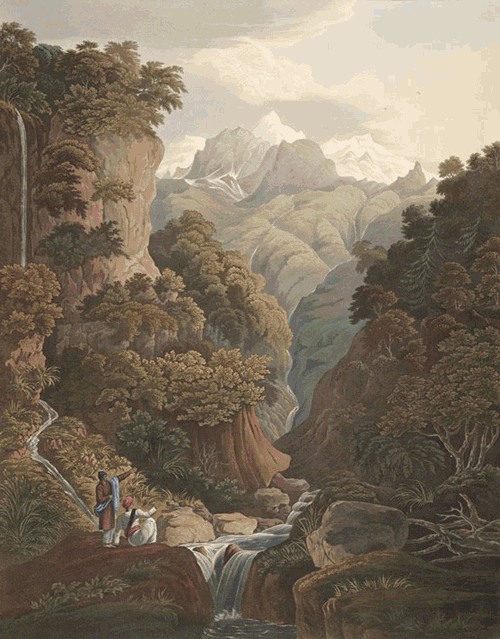 ---