Warning: The nature of running a programme of events and publicising it, often months in advance, has its dangers such as a change of venue, change of lecture etc. Prior to any event please check here that the details you have are up to date. If you are a member and we have an email address for you then the society will email a reminder a few days before a meeting.
If you are not a member of the BAHS you may wish to receive our information emails. If so, click here.
Zoom Meetings
If you wish to receive invites to Zoom meeting then you may join the BAHS or sign-up to receive our information emails by clicking here.
---
Programme for Second Half of 2021
BAHS lectures are normally held on the last Tuesday in the month.
Tuesday 28th September 2021 at 7:30pm on Zoom
Nelson, the Norfolk Hero
Nelson is Britain's, and indeed the world's, most famous naval hero. He was born in Norfolk in 1758, died at Trafalgar in 1805 and is buried in St Paul's Cathedral.
Nelson spent his childhood in Norfolk and returned for a period of semi-retirement early in his career. Though later he was almost continually at sea, his thoughts were always with his family and friends and his native county, remarking on a final visit in 1800, "I am a Norfolk man and glory in being so".
This talk looks at Nelson's life and career against the background of his Norfolk associations.
Charles Lewis
Curator with the Norfolk Museums Service for 25 years, at Great Yarmouth, specializing in Maritime History. Advisor to the Ben Burgess Nelson Memorabilia Trust and involved in the establishment and opening of the Norfolk Nelson Museum at Gt Yarmouth in 2002. Published "Nelson: I am Myself a Norfolk Man" in 2005.
Tutor with the WEA for 20+ years offering courses and day schools on subjects including Norwich, Norfolk and Naval History.
Venue: Zoom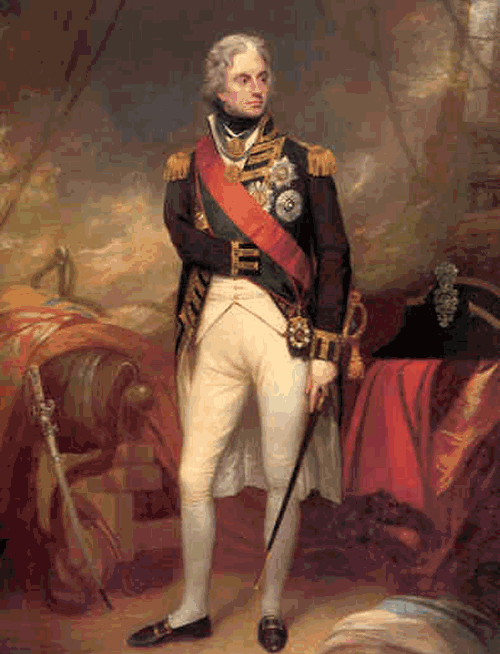 ---
Tuesday 26 October 2021 at 7:30pm- Cley Village Hall & Zoom
Blickling Belles – The Georgian Daughters of Blickling Hall
Blickling Hall remained in the same family from the 1620s until it was taken over by the National Trust in 1940. Only the surname changed – when there was no male heir to control the estate. This talk tells the story of several daughters of Blickling Hall – some who caused scandals in society and one who married for love. It will also address the difficulties of being a woman in the 1700s.
Kate Barnes
Venue: Cley Village Hall, The Fairstead, Cley-next-the-Sea & Zoom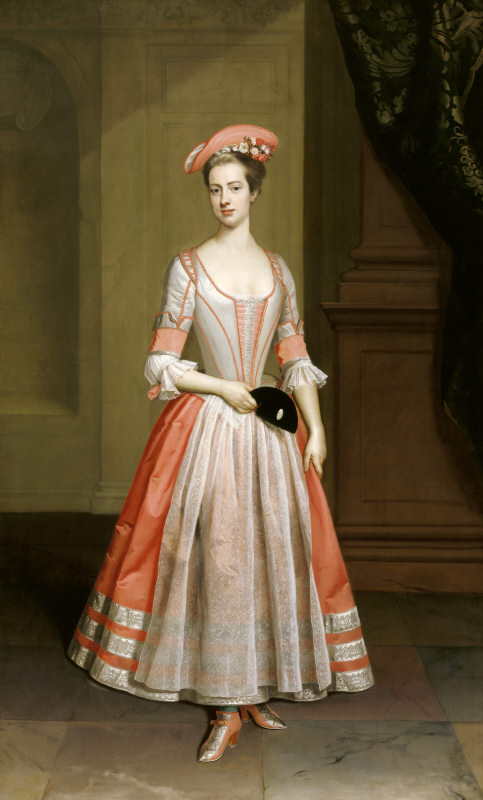 ---
30 November 2021 at 7:30pm – Cley Village Hall & Zoom
Privateers, the press gang and service in the Sea Fencibles: the pressures on Blakeney and Cley's seafarers c.1800
The AGM will be held following the lecture.
We are all too familiar with the natural hazards facing the merchant fleet in the days of sail when storms and stranding claimed their lives. Records in the National Archives provide a detailed picture of further pressures facing not only the seamen but the customs officers based in the Norfolk ports. Capture by enemy privateers or by the press gang at home posed a constant threat.
The Sea Fencibles, who guarded the creeks and estuaries, have gone almost unnoticed by historians. Yet Blakeney, Cley and other Norfolk coastal villages had thousands of men in this new 'Home Guard' force in the French wars 1793-1815. Trained weekly by serving officers in the Royal Navy, many of great distinction, these volunteers deserve to be better known.
Margaret Bird
Margaret Bird FRHistS was an honorary research fellow in the History department of Royal Holloway, University of London 2006-21. Editor of the four-volume Diary of Mary Hardy 1773-1809, she brought out further volumes of commentary in 2020 entitled Mary Hardy and her World. She is a long-standing member of the BAHS.
Venue: Cley Village Hall, The Fairstead, Cley-next-the-Sea & Zoom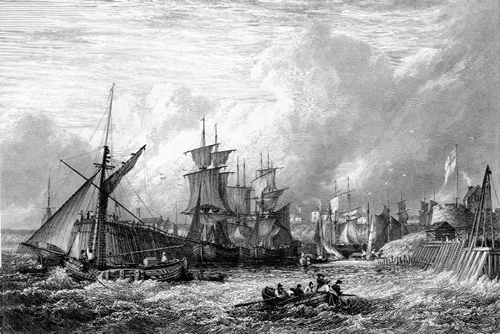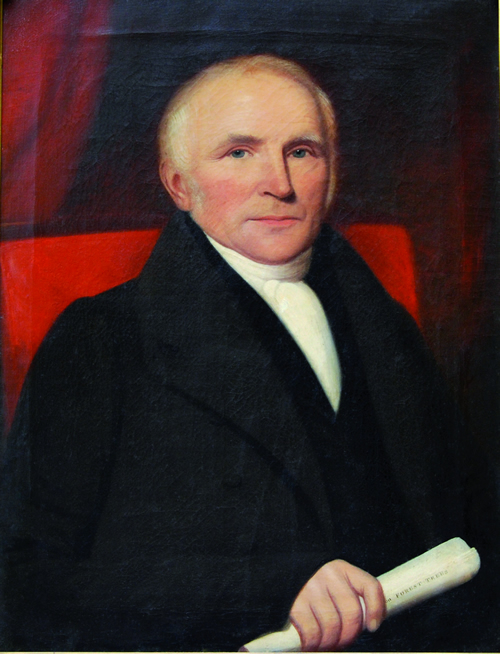 ---