Warning: The nature of running a programme of events and publicising it often months in advance has its dangers such as a change of venue, change of talk etc. Please, always check before attending any event to ensure that the details you have are up to date.
If you are not a member of the BAHS you may wish to receive our information emails. If so, click here.
Programme for Autumn 2020
With Coronavirus making meetings difficult and local venues closed it has been decided to hold the talks in September, October and November digitally on Zoom. Details will be emailed prior to each meeting.
---
Tuesday 29th September 2020 7:30pm on Zoom
Imagined Coasts – The Medieval Port of Burnham
Jonathan Hooton
As a result of being invited to join the imagined Land Project on Burnham Norton Friary I became involved in examining how the north Norfolk coast had changed over the last millennium and how that affected the development of the ports, in particular the port of Burnham.
This talk is based on the results of that work. It is really in two parts the first part looks at how the north Norfolk coast has changed and secondly looking at the development and decline of the port of Burnham.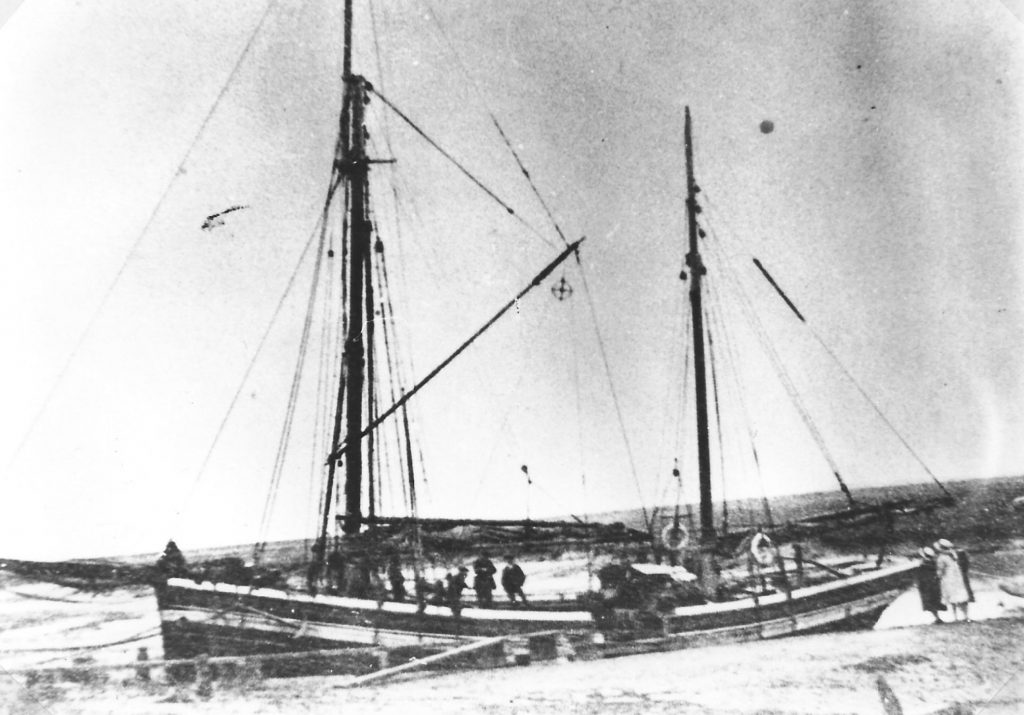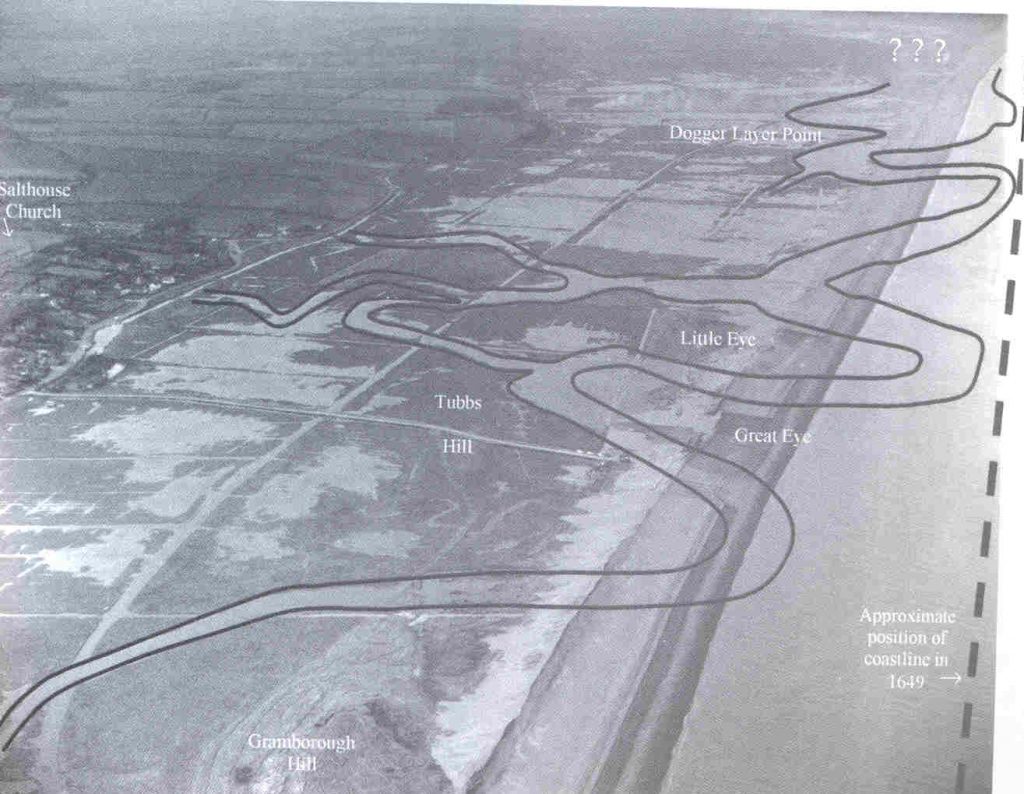 Venue: Online using Zoom
---
Tuesday 27th October 2020 7:30pm on Zoom
Roman coins from rivers and wells in Britain: hoards or gifts for the gods?
Roger Bland
Among the 3,300 coin hoards known from Britain, there is an interesting group of finds that come from rivers and wells, such as the more 12,000 coins found when the baths at Roman Bath were drained in the 1970s, seen here. Other large groups are known from the river Thames at London Bridge, the Tees and Hadrian's Wall. Why were these groups of coins deposited in these watery places and are they hoards? The talk will look at this intriguing group of coins as a case study of research into the huge number of Roman coin hoards known from Britain.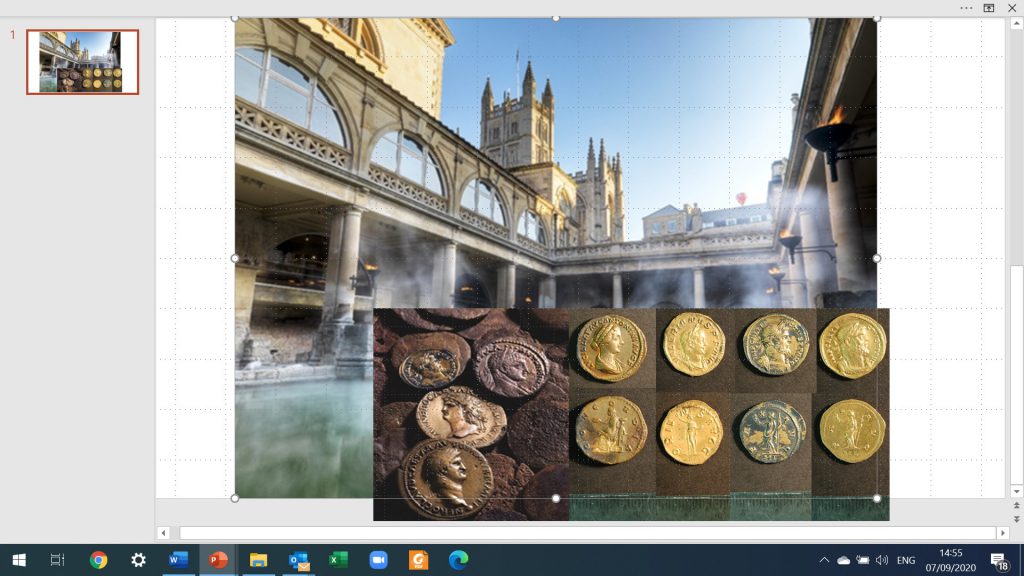 The talk is preceded by a short AGM also on Zoom
---
Tuesday 24th November 2020 7:30pm on Zoom
Dereham and its vicar in Victorian Times
Susanna Wade-Martins
The Revd Benjamin Armstrong was vicar of Dereham from 1850- 1888 and throughout this time he kept detailed diaries describing the ups and downs of his family life, social changes taking place in Norfolk towns and countryside as well as the turmoils within the Church of England. Susanna Wade- Martins is the author of a new biography of Armstrong and her lecture will explore his life, his attitude to these changes and the role he played in the life of the market town of Dereham.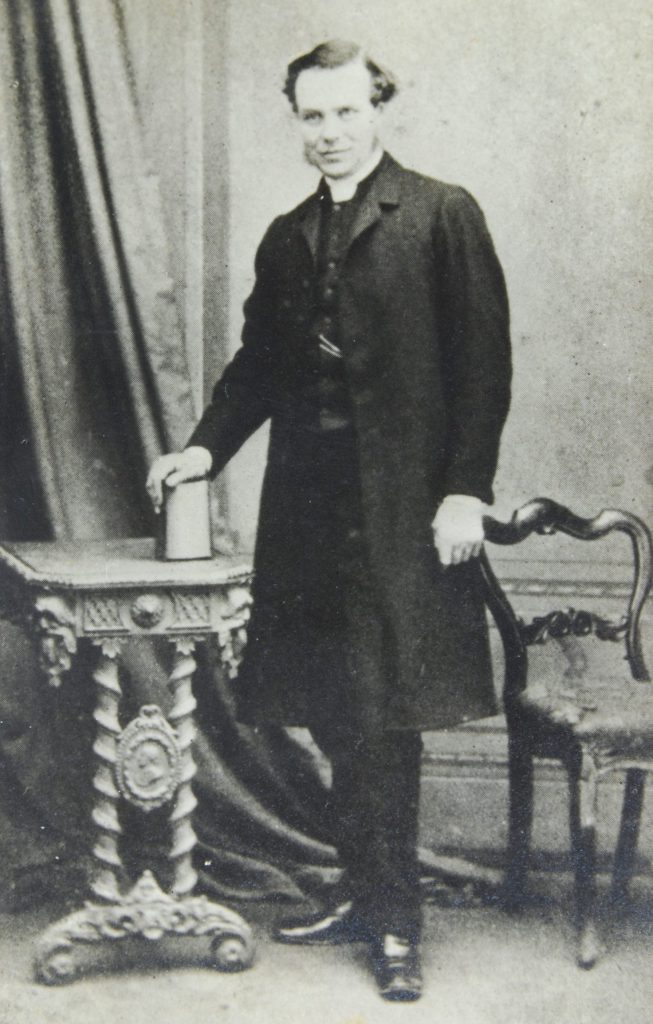 Venue: Online using Zoom
---