Warning: The nature of running a programme of events and publicising it, often months in advance, has its dangers such as a change of venue, change of lecture etc. Prior to any event, please check here that the details you have are up to date. If you are a member or have requested information emails and we have an email address for you then the Society will email a reminder a few days before a meeting.
Click here to join the Society or click here to sign up for information emails.
Start Times
The times quoted below are the start times for lectures so please arrive about fifteen minutes before or login to Zoom at least five minutes before the start. Some other websites list our events. We cannot guarantee the accuracy of the information they provide so please check here.
Zoom Meetings
If you wish to receive invites to Zoom meeting then you may join the BAHS or sign-up to receive our information emails by clicking here.
Free Entrance… but donations requested
Whether attending in person or on Zoom the Society currently doesn't charge for meetings. With hire charges, speakers' fees and equipment costs meetings run at a loss. If possible please make a donation to help defray these costs. At meetings you may make a donation by card, cheque or cash. Otherwise, please pay by bank transfer. Details are TSB Bank, Account Blakeney Area Historical Society, Sort code 30-94-34 and Account no. 18327968.
---
Tuesday 31st January at 2:30pm – Cley Village Hall & Zoom
Details to follow
Talks by Members
Huguenot Connections
Diana Cooke
From Religious Persecution to Global Influence.
William Allen's Ships: Work in Progress
Jonathan Hooton
What do we know about William Allen's ships? Where did they go? Who was the master? What happened to them? Some answers will be provided for some of the ships though much is still unknown.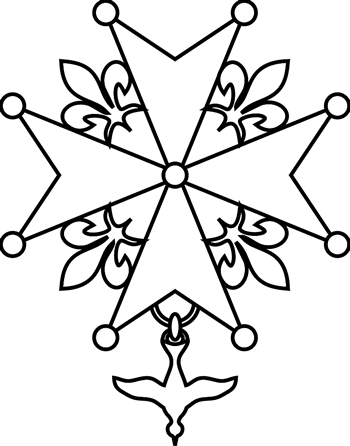 Venue: Cley Village Hall, The Fairstead, Cley-next-the-Sea
---
Tuesday 28th February at 2:30pm – Cley Village Hall & Zoom
The Archaeology of the Norfolk Coast
Norfolk's coast holds a rich resource of archaeological sites. In this illustrated talk David Robertson will use over 20 years of research to explore the full range. He will start with the deep history of footprints and stone tools at Happisburgh, pass through Bronze Age timber circles, Roman forts, lost medieval villages and post medieval ports, to finish with 20th-century military remains.
David Robertson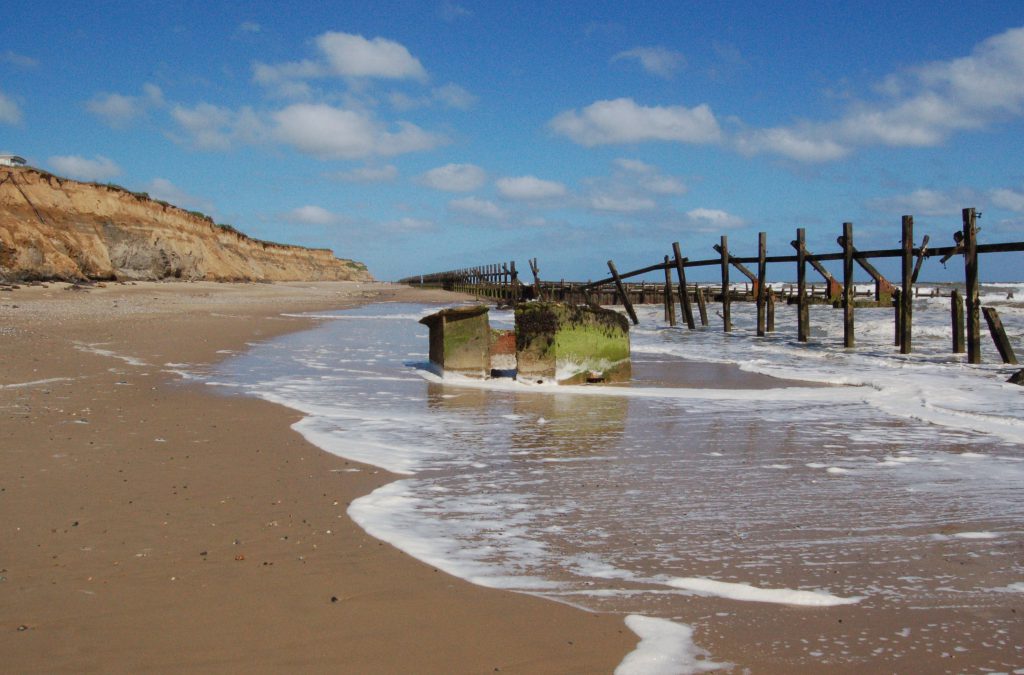 Venue: Cley Village Hall, The Fairstead, Cley-next-the-Sea & Zoom
---
Tuesday 28th March at 7:30pm – Cley Village Hall & Zoom
Fransham: People and Land in a Central Norfolk Parish
The results presented here concern an intensive fieldwalking survey by the author of one civil parish, Fransham, formerly the two ecclesiastical parishes of Great and Little Fransham, lying near the western edge of the Boulder Clay plateau in rural Norfolk. To set the archaeological evidence for the medieval and post-medieval periods into their agrarian, manorial and tenurial contexts, exhaustive use was made of a fairly rich body of available documentary sources.
Andrew Rogerson (retired Senior Landscape Archaeologist, Norfolk CC)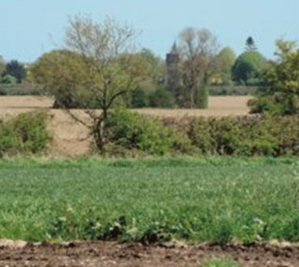 ---
Tuesday 25th April at 7:30pm – Cley Village Hall & Zoom
Cley Heritage Walk
This has been initiated by Cley Parish Council. Since last June it has been possible to do the walk, starting at the village hall and ending at the church, on a mobile phone passing 30 highlighted features in the village. The BAHS talk introduces a flavour of the walk.
Note: Richard has offered to provide a guided visit around Cley following the heritage walk route. Details to be provided in due course.
Richard Jefferson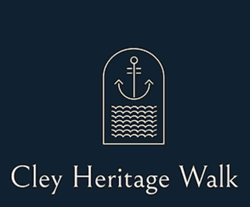 ---