Warning: The nature of running a programme of events and publicising it, often months in advance, has its dangers such as a change of venue, change of lecture etc. Prior to any event, please check here that the details you have are up to date. If you are a member or have requested information emails and we have an email address for you then the Society will email a reminder a few days before a meeting.
Zoom Meetings
If you wish to receive invites to Zoom meeting then you may join the BAHS or sign-up to receive our information emails by clicking here.
---
Programme for Winter/Spring 2022
BAHS lectures are normally held on the last Tuesday in the month.
See arrangements for further details.
Tuesday 25th January 2022 at 2:30pm – Cley Village Hall & Zoom
Talks By Members
Captain Fox: From Cley to New Zealand
James Fox (1831-1906) was born in Letheringsett but eventually settled in Cley where his home, Maori Pah, sat on the edge of the Glaven marshes. However it was his voyages at sea that set James Fox apart from his contemporaries for he was a master mariner extraordinaire. Fox established the Southern Ocean as the most expedient trade and colonial route to New Zealand and achieved many notable successes. These included the fastest land to land record as well as the accolade of commanding the last trading clipper home to the UK in 1899 when he was aged 68.
Pam Peake
Rudolph Ackermann to Gerald Ackermann
Gerald Ackermann (1876-1960) lived the last twenty-five years of his life in Blakeney and I have many images of his local watercolours to show, but very little biographical detail, so I shall start with his much more illustrious great-grandfather Rudolph Ackermann (1764-1834) whose portrait is in the National Portrait Gallery, before moving on to our local artist.
Richard Jefferson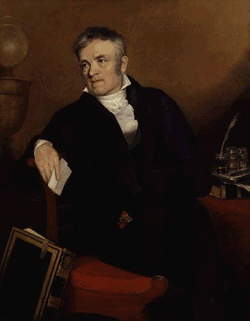 Venue: Cley Village Hall, The Fairstead, Cley-next-the-Sea & Zoom
---
Tuesday 22nd February at 2:30pm – Cley Village Hall & Zoom
Octavia Hill, Co-Founder of the National Trust
Best known as one of the founder members of the National Trust, Octavia Hill's vision was informed by some of the greatest reformers and thinkers of the 19th Century. The talk will examine and explore the remarkable life and many achievements of one of our most influential public figures.
Rob Knee
Venue: Cley Village Hall, The Fairstead, Cley-next-the-Sea & Zoom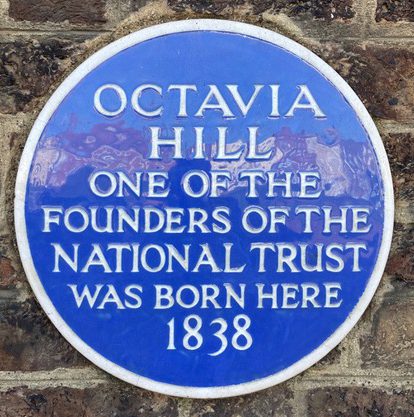 ---
Tuesday 29th March 2022 at 7:30pm – Cley Village Hall & Zoom
Murder, Sex and Mayhem in English Churches
Like most people I enjoy the peace and serenity offered by our parish churches, but having visited and recorded over 12,000 of them I have found they also contain countless images of Murder, Sex and Mayhem.
Medieval murals and stained glass depict the martyrdom of saints from home and abroad, and the grisliest of dooms. At a lower level may be found misericords showing whippings, wife beatings, and brawls.
Finally there are many monuments and memorials that show scenes of murder and mayhem in goodly measure including stagecoach crashes, bridge collapses, falling trees, falling bridges, falling chimneys, shootings, stabbings, mine collapses, shipwrecks and explosions. This digital lecture will show a selection of images of murder and mayhem from across the country and explain both the stories behind them and their relevance to particular periods of history.
John Vigar
Venue: Cley Village Hall, The Fairstead, Cley-next-the-Sea & Zoom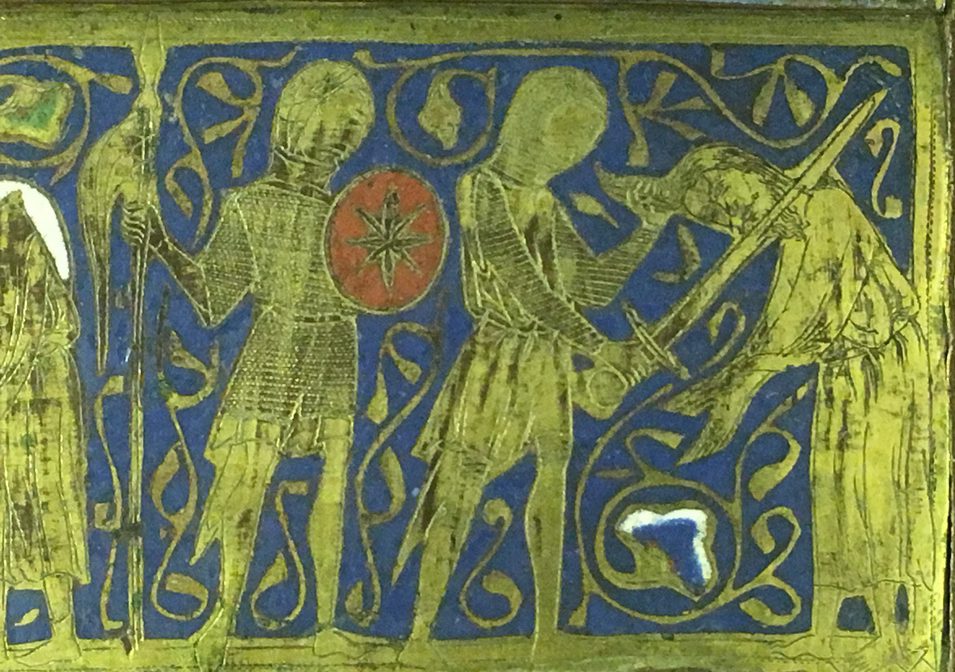 ---
Tuesday 26th April 2022 at 7:30pm – Cley Village Hall & Zoom
The King of the Norfolk Poachers and his life story edited by Lilias Rider Haggard
"I had such a liken for the Game I was past stoppin. Poaching is something like drug taking – once begun no goen back, it get hold of you. The life of a poacher is anything but a happy one, still it is exciting at times, and the excitement go a long way to sothe his concience if it trubble him"
Charlotte Paton became fascinated by this colourful character and set out to uncover the truth about him. The trail of broken hearts, broken laws and the complex family tree of Norfolk's best loved rogue has taken her years to unravel.
It is the biography of a difficult and unreliable man who came to an unexpected and tragic end. You will want to dislike him, but instead you may suddenly find yourself willing him to win.
Charlotte Paton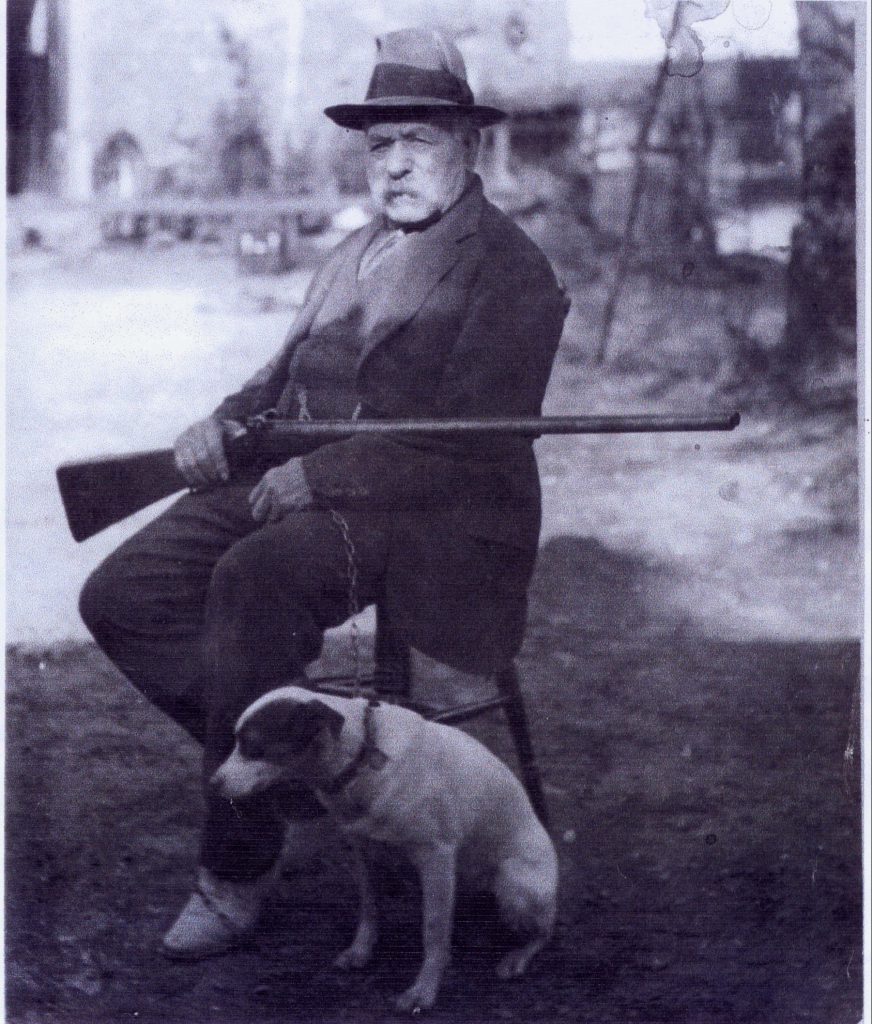 Venue: Cley Village Hall, The Fairstead, Cley-next-the-Sea & Zoom
---